YOUR FINANCIAL PARTNER
For all your tax and wealth management needs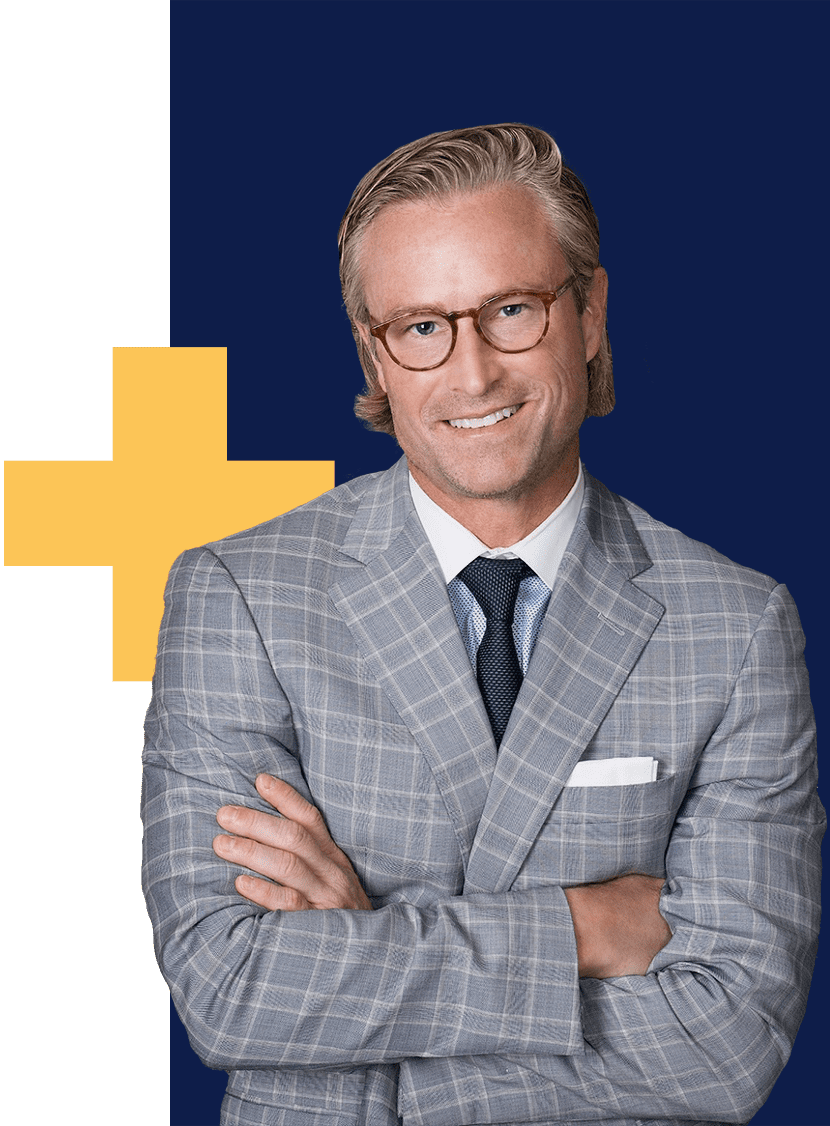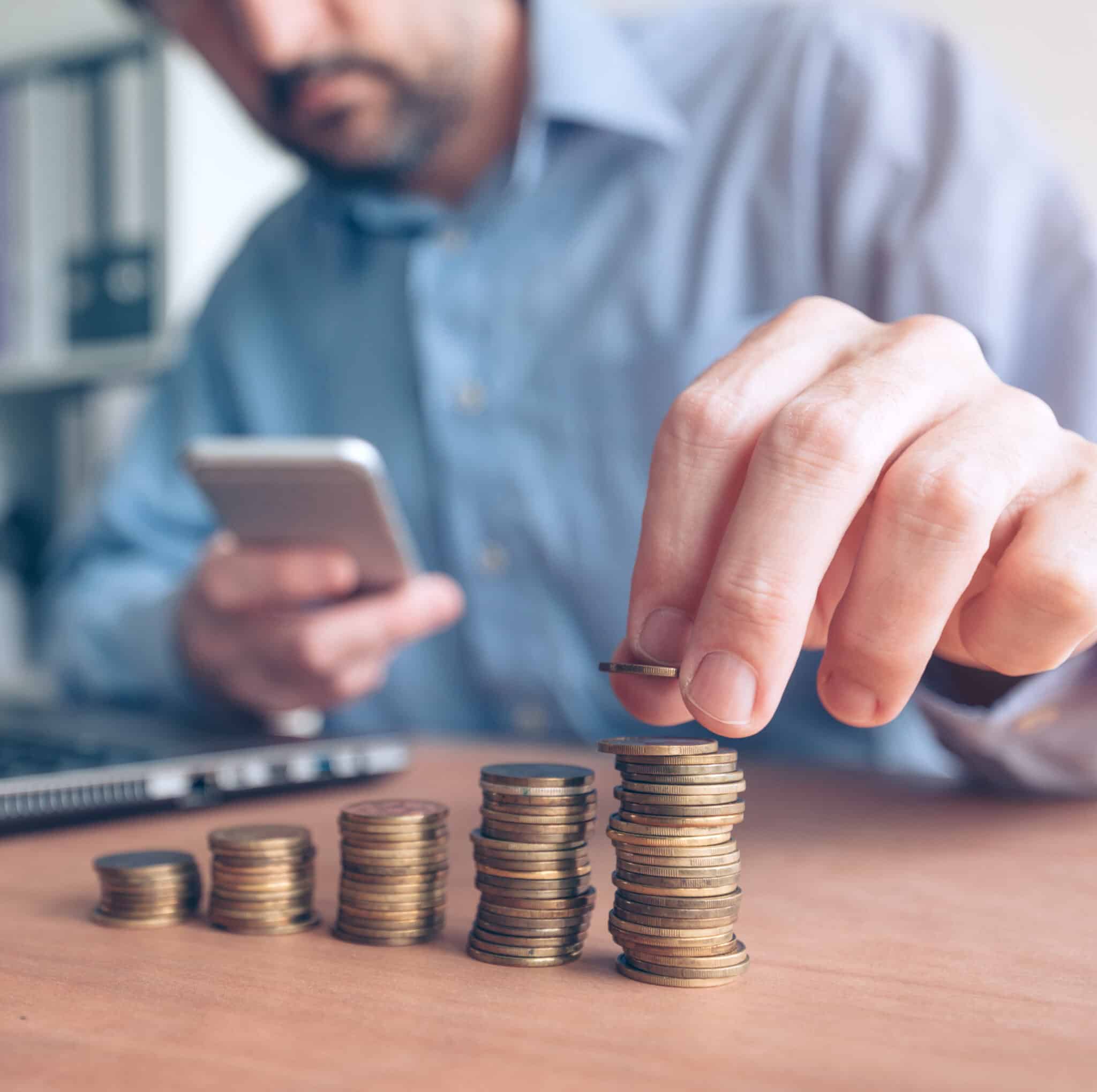 Maximize returns and more
Financial performance
Take charge of your finances with the help of Sound Money Management.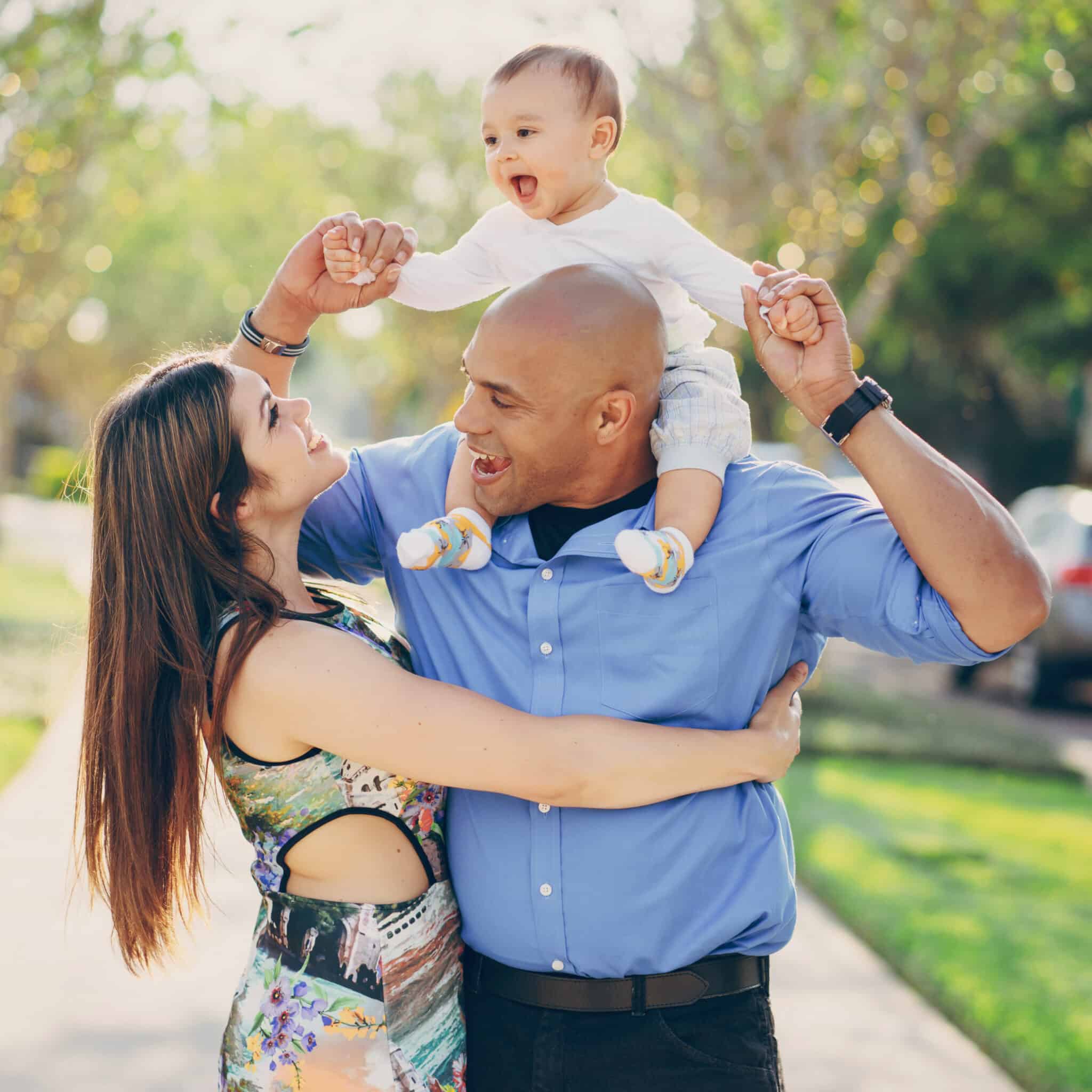 Protect your family
Heritage protection
We will develop a unique strategy specific to your profile and needs.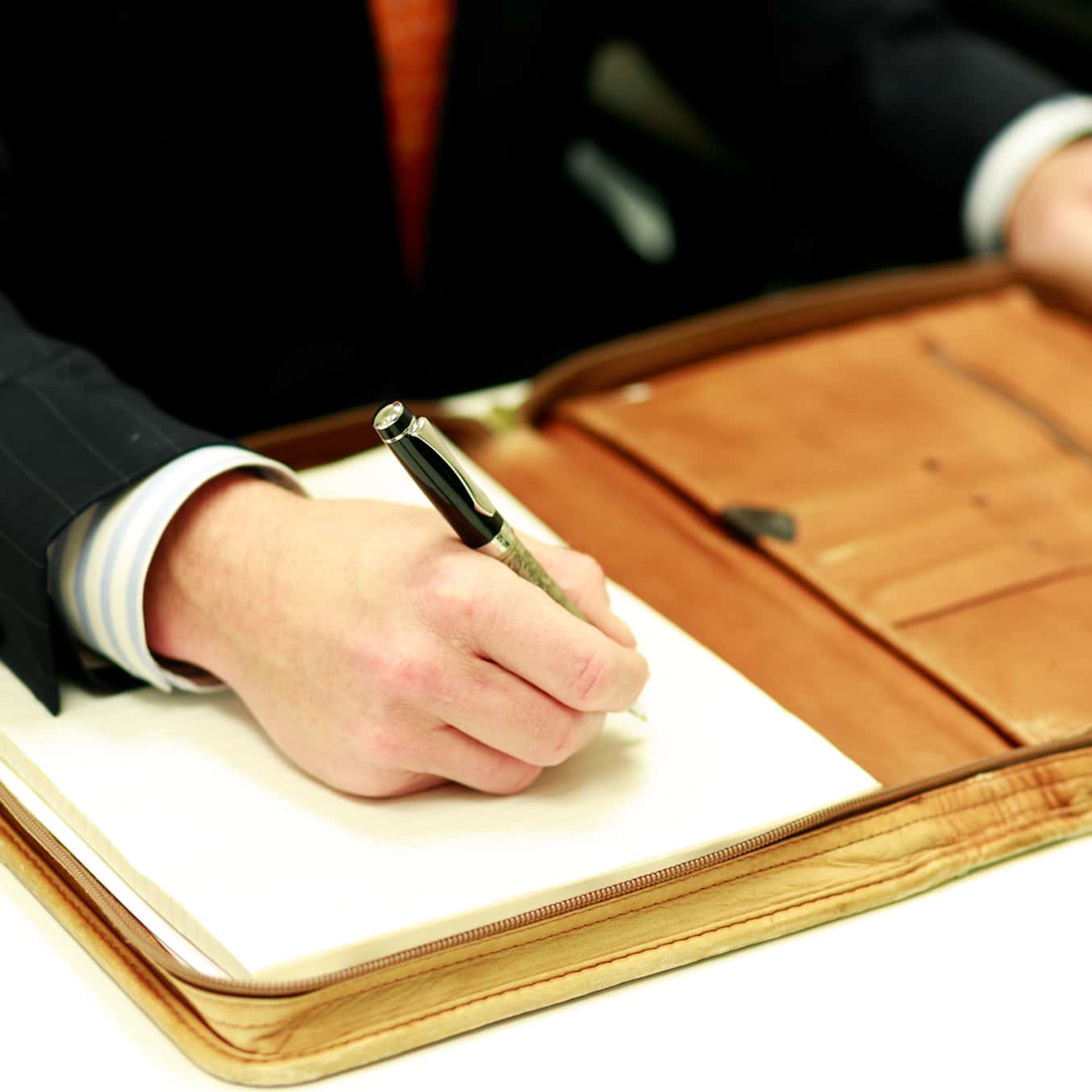 Save more money
Tax optimization
We apply to most advantageous rules for your situation.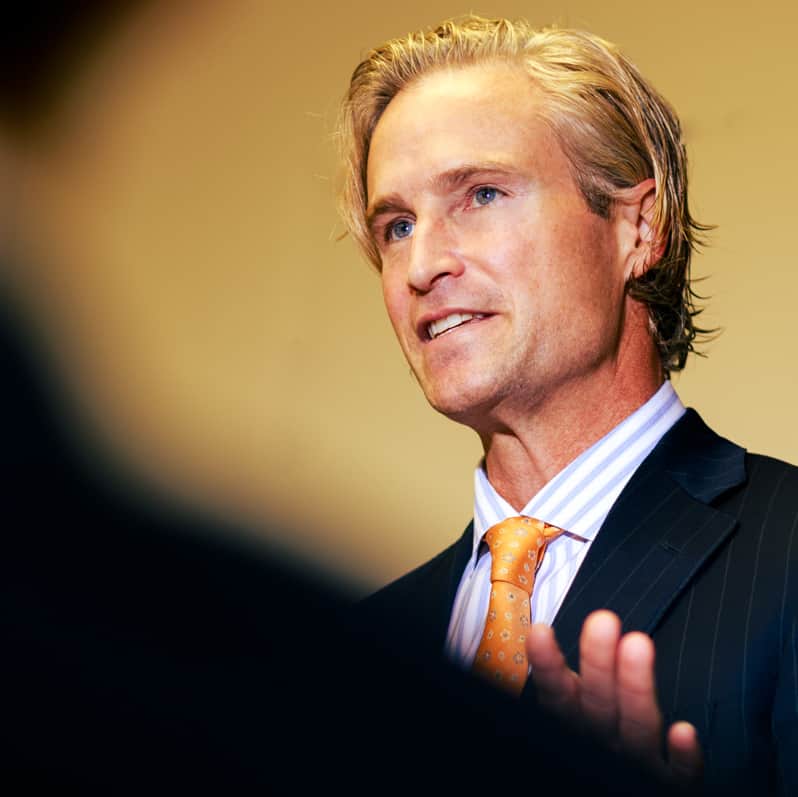 Grow your organization
Financial speaker
We help employees understand critial aspects of finances and taxation.
Request a consultation
If you would like to receive a consultation, click on the button below to get in touch with us.
"My mandate is simple, I would like to help you achieve your financial peace through my extensive knowledge and thus, share with you the right information necessary for your financial success."
Finance and taxation expert
Business Administration degree
A Gatineau native entrepreneur with over 20 years of experience in the financial industry under his belt, Luc has all the necessary tools to deliver an unmatched service to his clients. Luc is also a Business Administration Bachelor's Degree alumni, combined with advanced studies in estate and tax planning.
He is currently wrapping up a Master's degree in Taxation at the University of Sherbrooke. Luc's thirst for knowledge is unquenchable. He strives to continuously improve his service and expand his expertise.
Even as a family man and father of 2, Luc also excels in physical endeavors. He competes regularly in triathlons and other high level competitions. He holds himself to a high standard in all aspects of life. If that sounds like someone who you want in your corner to help handle your financial needs, contact us today!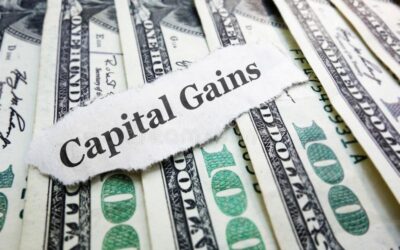 Class warfare, which is as old as humanity, can prompt specific individuals to question the...
read more